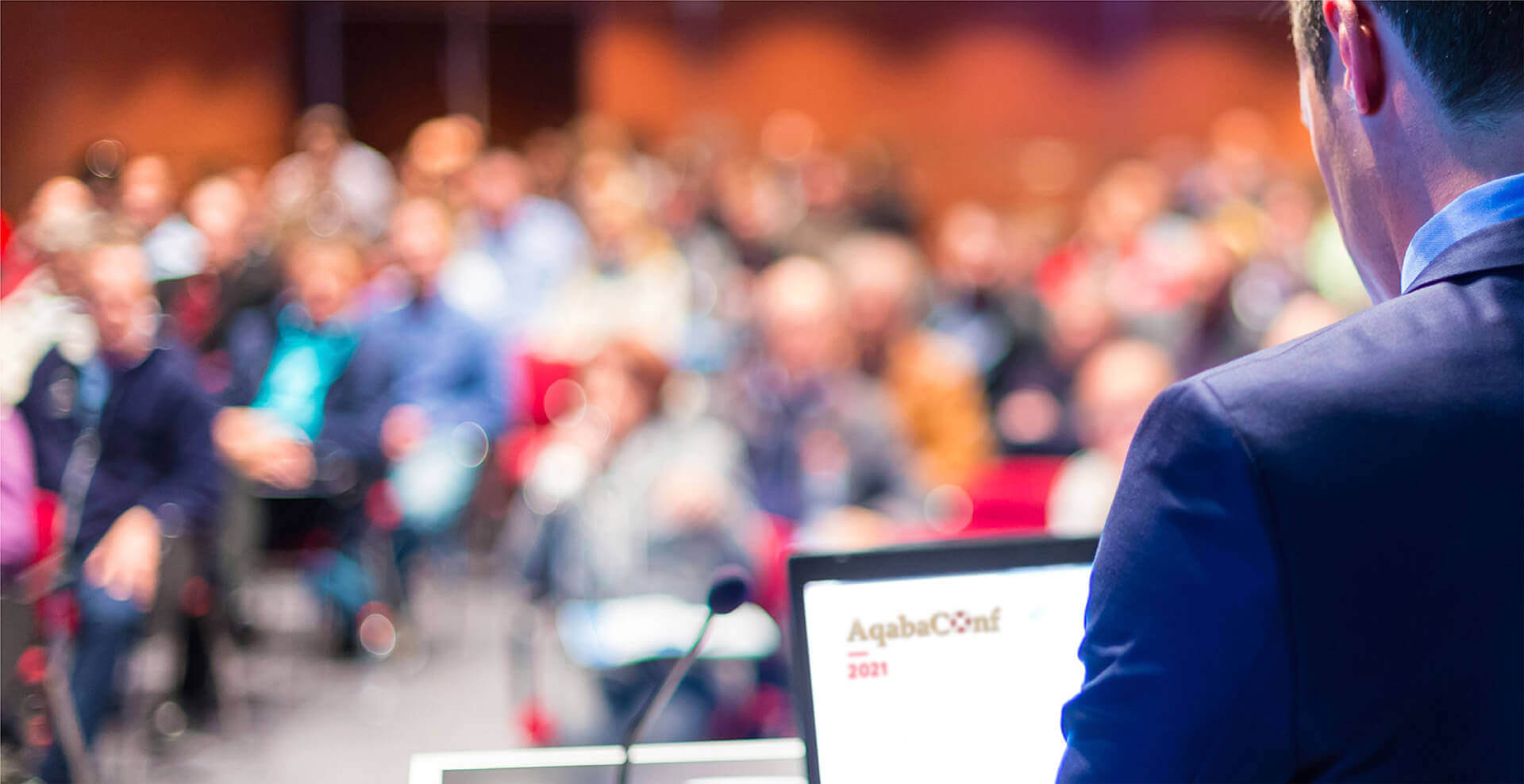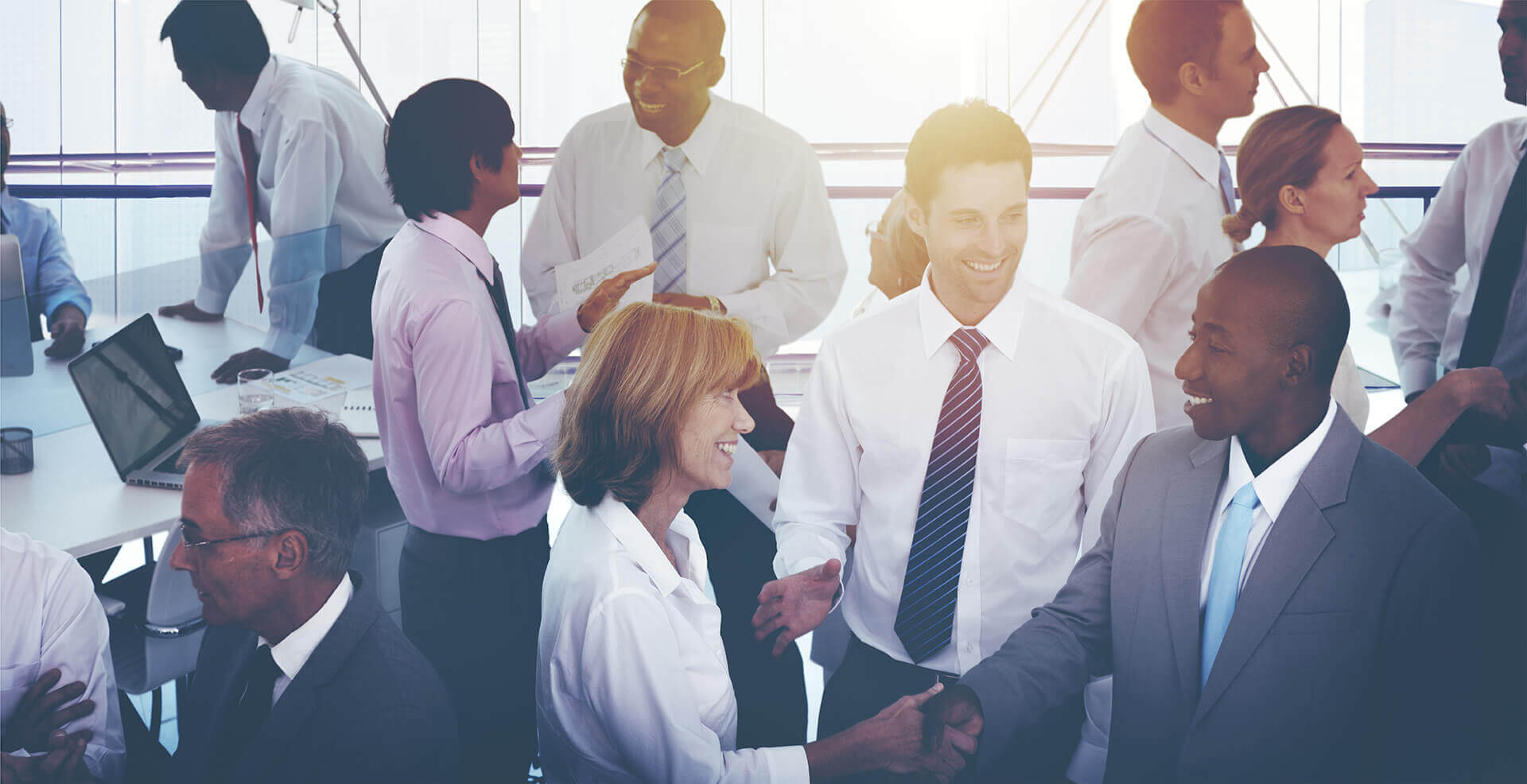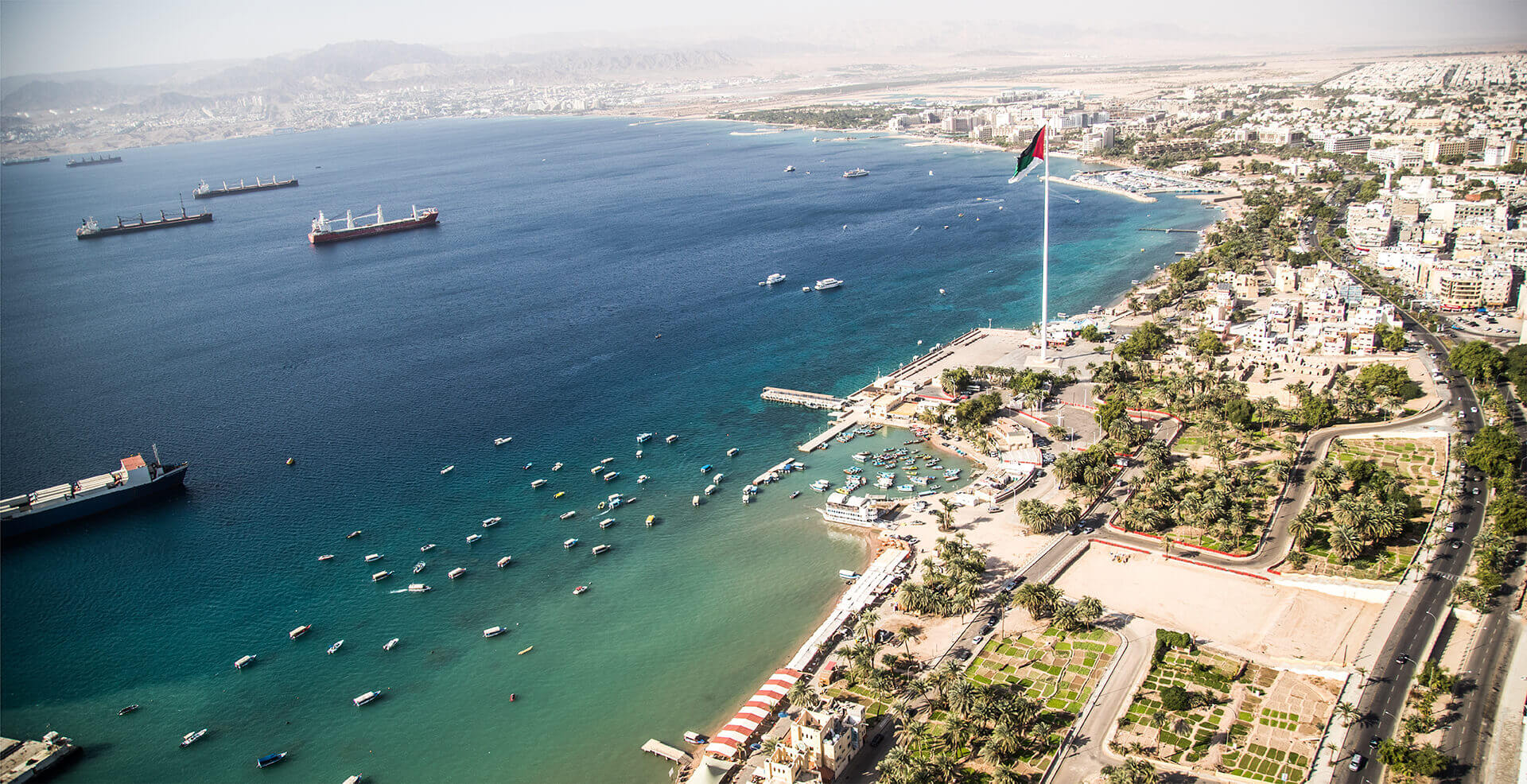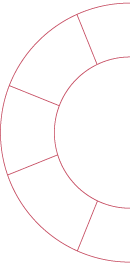 Eighth International Aqaba Conference

15 May – 19 May 2022
InterContinental Hotel/ Aqaba- Jordan

Eng. Majed Smairat
JIF Chairman/ Head of Organizing Committee

Dr. Waleed Zurub
JIF Board Member/ Member of Organizing Committee

Dr. Lana Bader
JIF Board Member/ Member of Organizing Committee

Mr. Maher Al Hussein
JIF Director/ Member of Organizing Committee
Our Friends, Guests, Speakers, Partners, and Delegates,
Ladies & Gentlemen,
On behalf of Jordan Insurance Federation (JIF) and AqabaConf Organizing Committee, we have the privilege and honor to welcome you to the Eighth International Conference "AqabaConf 2022" which will be convened in Aqaba / Jordan @ Intercontinental Hotel / Aqaba from 15th - 19th May, 2022.
We would like to express our sincere gratitude and appreciation to each and every one of the (2419) attendees from (39) countries, (173) partners, (123) professional speakers/ head of sessions and (79) media sponsors for making Aqaba Conf. wonderful over the past years and as well we expect the remarkable success of the upcoming 8th conference AqabaConf 2022, your enthusiasm and support have taken us to the top.
Our intention is to continue our journey of success and to commence more achievements together, we pursue to fulfill our promises to make the eighth conference a unique platform and event, using a comfortable venue easy to access with a high-quality equipment, friendly staff & qualified Organizers.
We are adapted & accessible to work hard, brainstorming new ideas, sharing knowledge together, promote networking, we intend to debate & focus on the utmost significant topics such as:
The Digital Transformation Challenges.
The Consequences of Global Pandemics & Epidemics on the Scope of D&O liability.
The Political Factors Influence on Insurance Industry.
Non-Damage Business Interruption Concessions.
Converging or Conflicting Interests in Insurance/Reinsurance.
The Sovereign Downgrades Impact.
Disaster Recovery Plan DR.
Medical Claim Automation.
The Theory and Importance of Consumer Behavior.
We are looking forward to our future bi-lateral interactions during the 8th AqabaConf in the interest of the insurance industry.
"Let's seek out the joy and happiness", Beside Business and professionalism we didn't forget to entertain our Guests & attendees with a fascinating setup and super exciting Social program which relieve the stress and anxiety that caused mostly by the ugly and hideous situations that we had lived during this year whether on personal level or business level, especially that the AqabaConf allocated very near to the shores of The Red Sea in Aqaba, to add more pleasure enjoying the beach and the adventure under the sun, Moreover you will be close around (100 KM or 62 Miles) (1 H 50M ) to one of seven wonders of the World, The Rose City of Petra, furthermore, you can enjoy a peace of mind watching the incredible sunset in Ram mountains in Wadi Rum which is allocated approx. (62 KM 38.5 miles) (55Minutes).
Our Crucial target of AqabaConf is Authentic to deliver the most comprehensive benefit and rewarding to your Business under luxurious atmosphere.
Until We have the pleasure of your company on the evening of May 16, 2022 for Opening Ceremony of AqabaConf 2022, please accept our warmest regards and wishes for your continued safety.
AqabaConf Organizing Committee
AqabaConf 2022
HIGHLIGHTS
For the last Seven Conferences RESEARCH AWARD
AqabaConf Organizing Committee announces the Second edition of AqabaConf Insurance Research Award which will be presented to the top five researches on the subject of:
"Challenges & Advantages of Working Remotely in the Insurance Sector"
The Award - which is in its second edition this year - will be presented to the top five researches.
Please note that a specialized insurance committee will review, assess shortlist and determine the top five researches. The first five winning researchers will be invited as Guests of Honor to attend the AqabaConf2022. Jordan Insurance Federation will cover transportation expenses to Aqaba city including international flights on economy class ticket, as well as registration fees and accommodation fees at selected hotels.
more details SPEAKERS
Storytelling and learning with world-class speakers.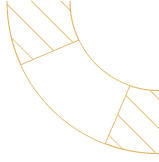 NEVER MISS ANY ANNOUNCEMENT.